Word of Radim Passer
In 1998, I got the best guide to my personal and working life – Our Lord Jesus Christ. To bow to the will of Jesus Christ has been the best decision of my life. It is God that guides me and my company in our work and I am grateful to God for everything that we have achieved.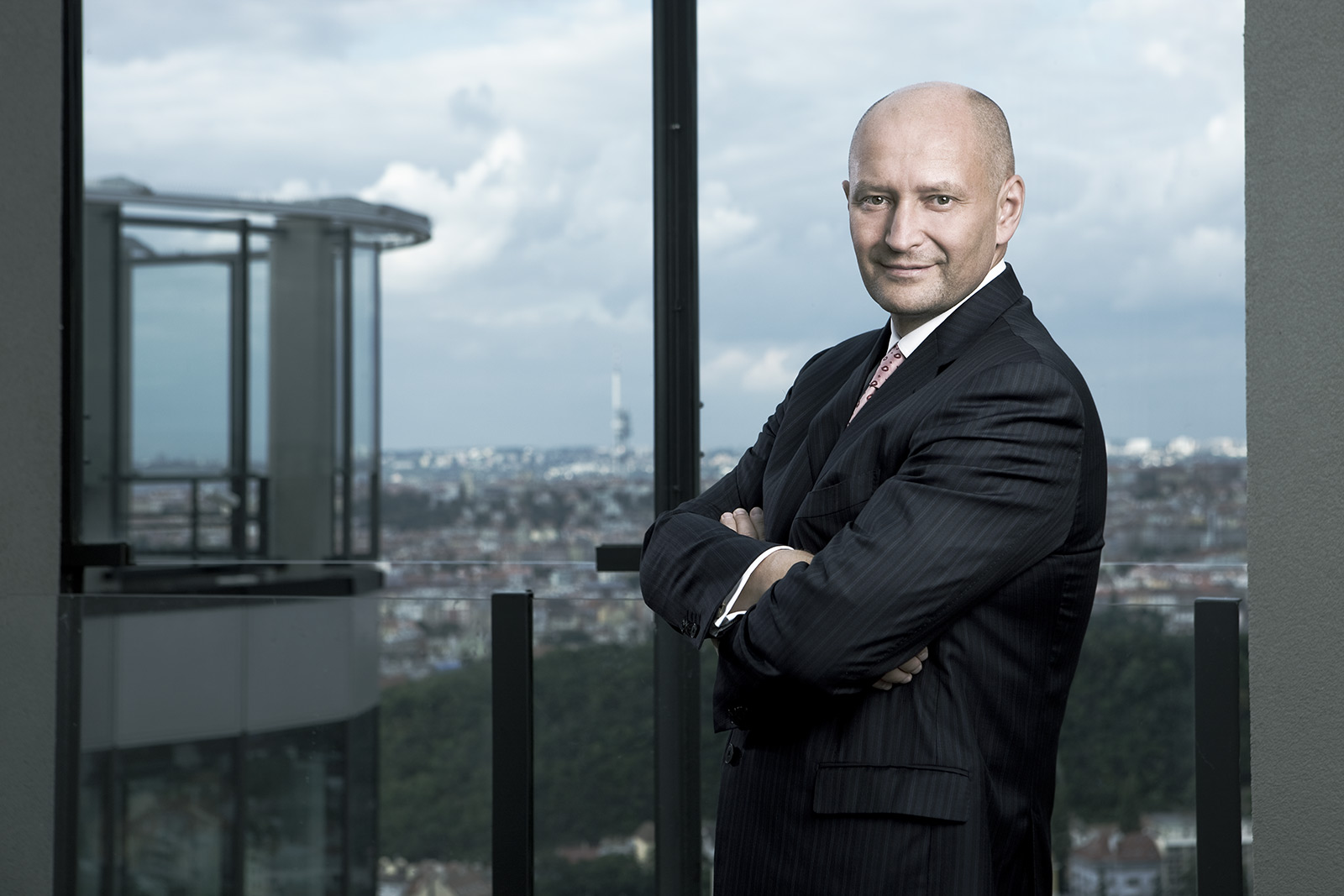 Our mission is to strive to conduct business according to the will of God, even in the years to come. A developer's work requires great patience as it must be done systematically and on a long-term basis. We are determined to continue with our efforts to provide our clients with high-quality and user-friendly office and residential areas, as well as an extensive network of shops, restaurants and services. Equally important is architectural creativity in the areas of our business.
The success in fulfilling my vision, developed at the beginning of our business operations, can be perceived as a mark of God's blessing and I thank God for that. God has let us become a profitable company with satisfied staff who always strive to maintain correct relationship with all business contacts and institutions.
To remain faithful to Jesus is always my desire
Who is the image of the invisible God, the firstborn of every creature: for by him were all things created, that are in heaven, and that are in earth, visible and invisible, whether they be thrones, or dominions, or principalities, or powers: all things were created by him, and for him: and he is before all things, and by him all things consist. And he is the head of the body, the church: who is the beginning, the firstborn from the dead; that in all things he might have the pre-eminence. For it pleased the Father that in him should all fullness dwell; and, having made peace through the blood of his cross, by him to reconcile all things unto himself; by him, I say, whether they be things in earth, or things in heaven." (Colossians 1, 15-20)
Radim Passer
"I am not ashamed of the gospel of Christ: for it is the power of God unto salvation to every one that believeth…" (Romans 1, 16)